CIT Blog
Stay Up to date
Read the most recent research, news, stories and statements relevant to the work that we do.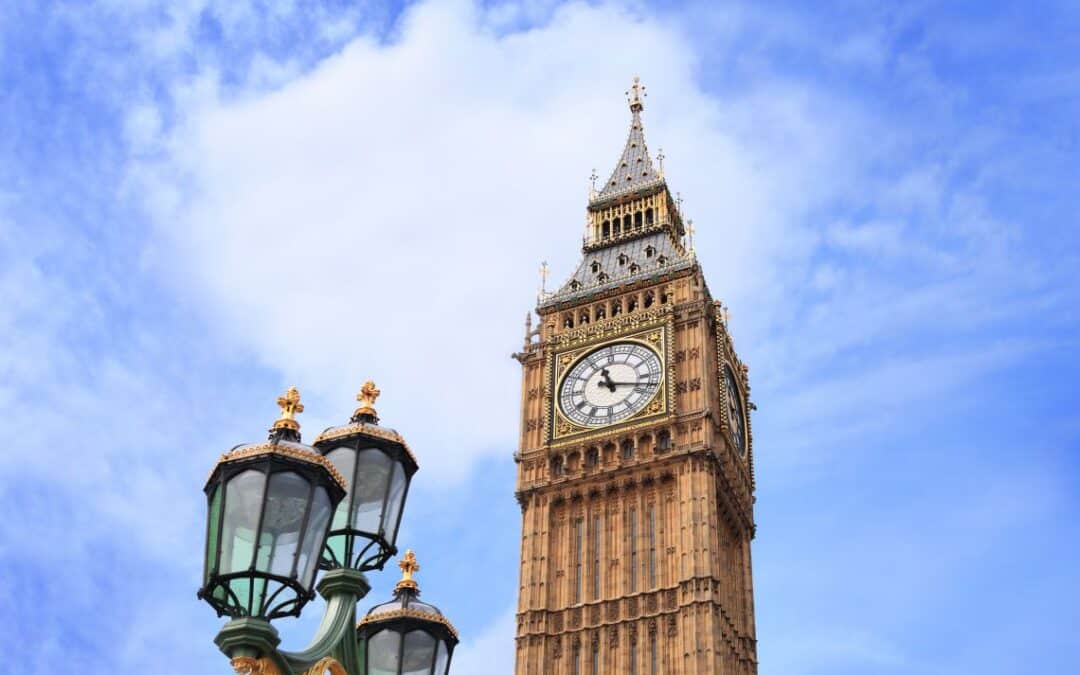 Download a pdf document of this article here On Friday 4th of February the Consultation on 'conversion therapy' ended. Core Issues Trust, X-Out-Loud and the International Federation for...

Statement to the Media 27th October 2021 Download the full statement In anticipation of the UK Government's Consultation on "Conversion Therapy", X-Out-Loud has delivered copies of 44 personal...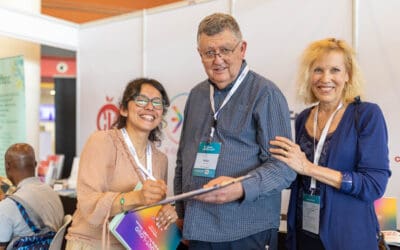 Core Issues Trust was a Gold Partner of the fourth Global Anglican Future Conference (GAFCON IV) which took place between the 17th and the 21st April 2023 at the world-renowned Kigali Convention...
read more