Challenging Gender Confusion
Upholding
Science & Conscience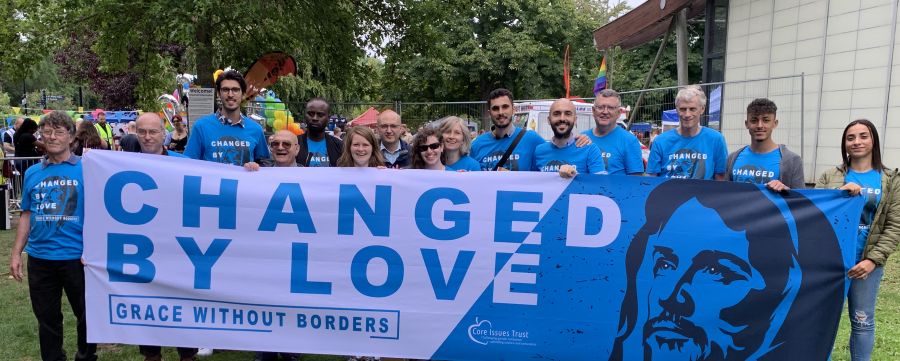 About Us
Who We Are
Core Issues Trust is a registered charity in Northern Ireland operating throughout the UK and beyond.
We support those leaving LGBT identities, behaviours, attractions and life choices.
We campaign for the freedom to access pastoral care, counselling and therapeutic choice, now under threat, internationally, by 'conversion therapy' bans. Its trustees and projects are advised by a range of like-minded individuals from Anglican, Roman Catholic, Pentecostal and Reformed traditions.
Connect With Us
Join our readers and receive our emails on how to support those in our communities who are struggling with their gender and sexuality or being denied access to professional and pastoral care. Get the latest news about the work that we do.
our blog
Leading Stories & News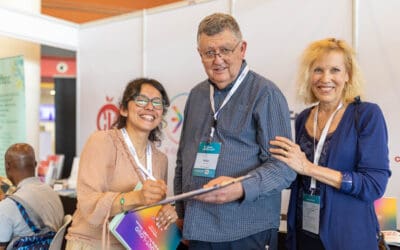 Core Issues Trust was a Gold Partner of the fourth Global Anglican Future Conference (GAFCON IV) which took place between the 17th and the 21st April 2023 at the world-renowned Kigali Convention...
Donate
Support our Mission
Your contribution will help us continue to speak up, support those who are seeking help and fund our projects and event.
If you are a United Kingdom Taxpayer and able to do so, please consider gift-aiding your contribution by completing and returning the downloadable form here.
From our resources
DOWNLOADABLE FREE e-BOOKS